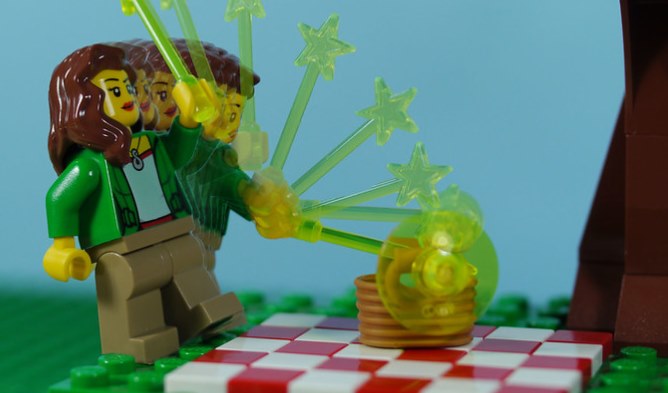 Alabama Contemporary Art Center: Virtual Stop Motion Animation Camp
Date/Time
Date(s) - July 6, 2020 - July 10, 2020
10:00 am - 12:00 pm
Location
Alabama Contemporary Art Center
Categories
Ages 10 – 14
July 6, 2020 – July 10, 2020
Free for Members | $25 for Non-Members
Campers will learn the basics of stop motion animation and the storyboard creation process before constructing their own stories, characters, and sets for a short animated film. This camp requires the download of Stop Motion Studio in order to create the final project. In addition to the materials we will provide, families are free to supplement craft materials with items found at home such as small toys or action figures, stuffed animals, shoeboxes, or other craft supplies. Students will be creating dioramas and creating a short stop motion video using their created set and characters.
All virtual summer camps include 2 hours of instruction via Zoom at 10am. *A parent or guardian must be available during all instructional sessions and supervision may be required. Some activities, such as preparing a work space and materials or baking oven-bake clay, may require adult participation. Families must have appropriate technology (phone, computer, tablet, etc.).
Materials will be provided for pick-up a week before the camp begins. Our Education coordinator will contact you to schedule pick-up once your child is registered. Contact anna@alabamacontemporary.org with questions.*Given the unpredictability of the current pandemic, ACAC reserves the right to cancel or alter any of the camps if the health status of our employees changes.