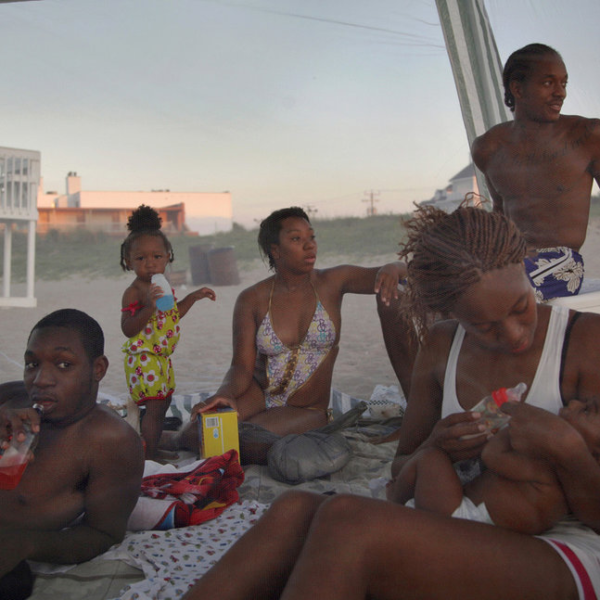 Alabama Contemporary Art Center: TENDER IS OUR SKIN
Date/Time
Date(s) - January 14, 2022 - March 26, 2022
12:00 am
Location
Alabama Contemporary Art Center
Categories
WORK FROM THE DO GOOD FUND
CURATED BY HANNAH ISREAL
Tender is Our Skin is an exhibition of photographs, films, videos, and voices by artists whose work explores the intimate moments of coming of age. The selection of works focuses on individual narratives and contemplates how stereotypes are shaped in our society. Through the artist lens and voices the exhibition challenges how society defines concept of identity and kinship at the threshold of youth and adulthood. The exhibition questions how traditional rites of passage have changed over time influenced by social climate, history, and environmental changes.
The exhibition will feature photographs from the collection of the Do Good Fund and selected works by artists whose work is in the collection.
Hannah Israel is a curator, artist, educator, and a gallery director. She lives and works at Columbus, GA, USA. She received her Master of Fine Arts in Sculpture at University of Illinois in Urbana-Champaign and her Bachelor of Arts in Art History at Indiana University of Pennsylvania.  She has curated numerous solo and group exhibition including She Bang, in the Illges Gallery, Columbus, GA, Methodologies, at the Madelon Arts Gallery, East Stroudsburg University, PA, Beyond the Grid, Into the Sublime for the Illges Gallery Columbus State University, Magnetic Landscape at the Columbus Museum, and You Me Us and Them; Pictures from the Do Good Fund Collection at the W.C. Bradley Co. Museum, GA.
COVID-19 PRECAUTIONARY MEASURES: 
To protect staff and patrons alike, Alabama Contemporary requires a mask and social distancing in the galleries. We've also amended our hours, are waiving admission, and placing limits on capacity. For more information on our COVID-19 opening policy go here. We encourage everyone to be safe and socially conscious as we all learn to move forward through this together.
OPENING RECEPTION: JANUARY 14, 2022 @ 6PM