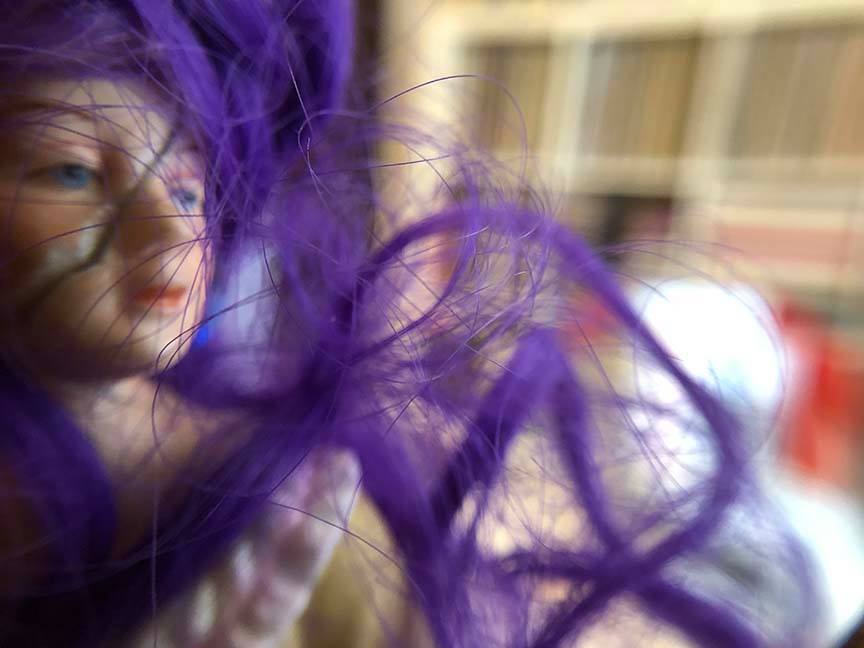 Alabama Contemporary Art Center: Opening Reception for Hair City Fair
Date/Time
Date(s) - July 10, 2020
6:00 pm - 9:00 pm
Location
Alabama Contemporary Art Center
Categories
County fairs, beach boardwalks, carnival midways, the traveling circus, amusement parks all offer their own choreographed spectacular morality play jam packed with temptation, elation, and inevitable conflagration.
Hair City Fair by House Pencil Green, Joseph Herring and Amy Ruddick's design/art studio, is a multimedia installation that explores the carnival as a site of artistic production, communal ritual, and aesthetic consumption.
House Pencil Green's Hair City Fair will be on display for three months at the Alabama Contemporary Art Center. The exhibition consists of video projections, supergraphics, circus banners, fashion design, carnival prizes, and architectural models. The opening reception will be July 10, 2020 at 6pm.