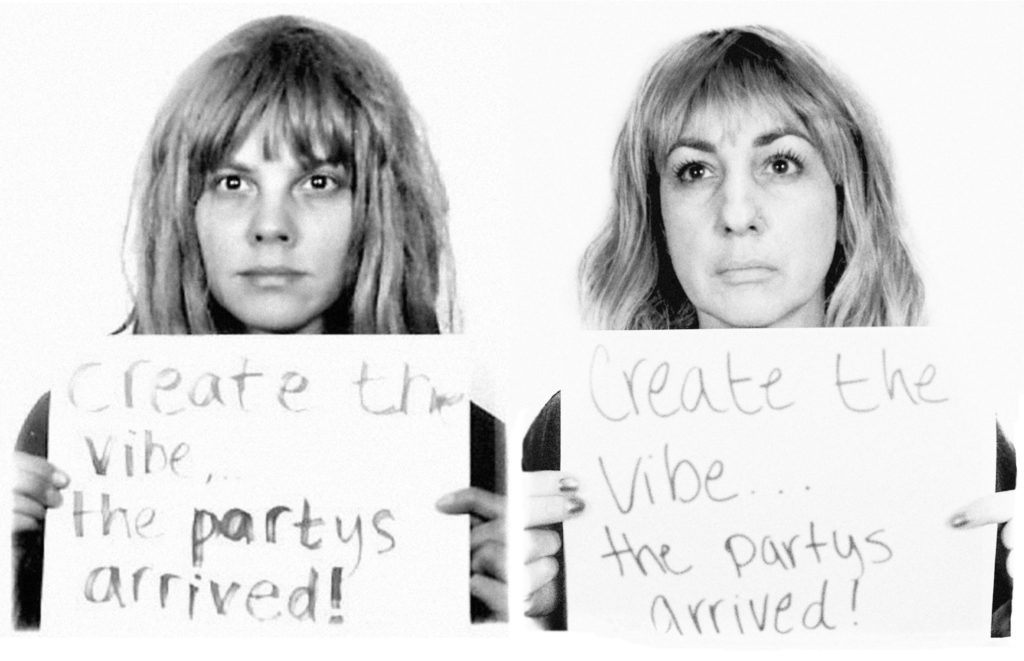 Alabama Contemporary Art Center: Opening Reception for Cheer Me Up, Cheer Me On
Date/Time
Date(s) - July 10, 2020
6:00 pm - 9:00 pm
Location
Alabama Contemporary Art Center
Categories
Join us July 10th at 6pm for the opening reception of 'Cheer Me Up, Cheer Me On', an exhibition of new and existing work from multimedia artist Valerie George. Cheer Me Up, Cheer Me On employs a playful atmosphere to unpack the artist's ongoing journey with breast cancer. George turns to her art practice to document the transformation of her body and spirit through multimedia video installations, performance, and photography.
Her works interweave the aesthetics of celebration, punk music, and culture to articulate a deeply personal narrative. The result is an address on gender, pain, bodily autonomy, and feminine power, full of candor and levity.
This exhibition will be on view July 10 – September 22, 2020.
*Contains Adult Material