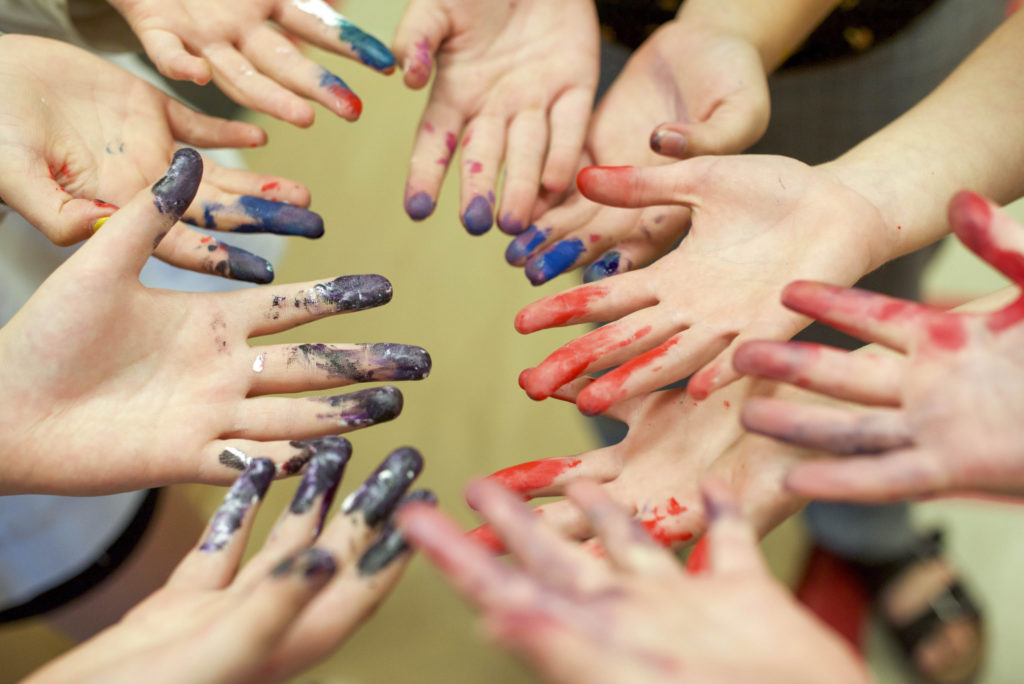 Alabama Contemporary Art Center: Homeschool Art Spark
Date/Time
Date(s) - January 20, 2023
10:00 am - 12:30 pm
Location
Alabama Contemporary Art Center
Categories
Ages 6 – 11
Fridays, 10 a.m. – 12:30 p.m.
Homeschool families unite! Students will spend a joy-filled month of art, creating 4 mini Projects and 1 large final project. Mini projects will start with a demonstration on technique, then creating a miniature artwork using that technique for the first 40 min of class. Throughout 4 weeks, your young artists will experiment with materials and mediums like acrylic painting, collage and assemblage, mixed media, and watercolor, while learning about contemporary art and artists on view.
This class is for children ages 6-11, and will meet each Friday for 4 weeks from January 20, to February 10, 2023 from 10 a.m. – 12:30 p.m.
Registration is $45 per student.
For registration assistance or more information, contact us at info@alabamacontemporary.org or 251-208-5671.