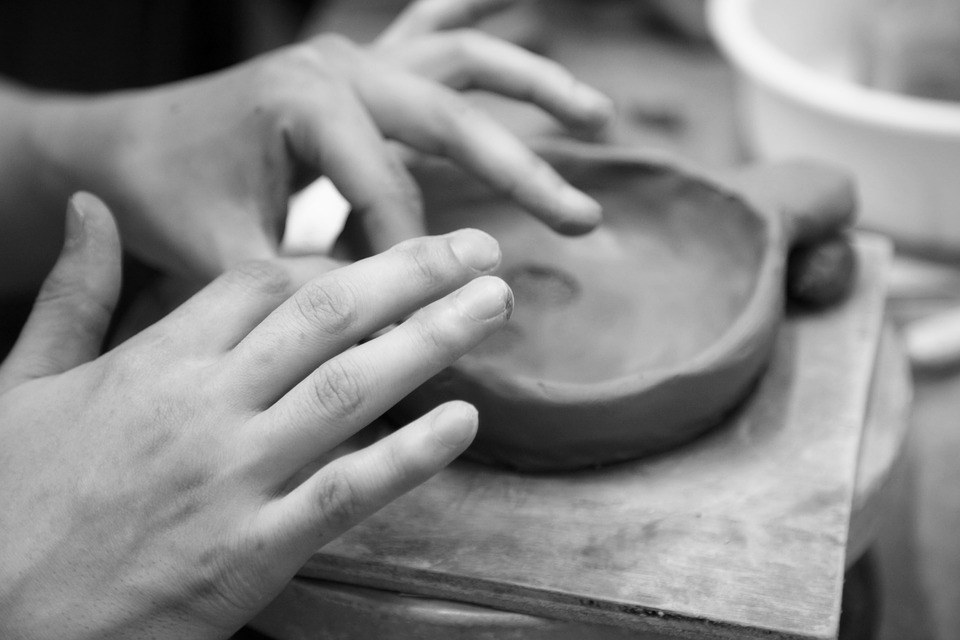 Alabama Contemporary Art Center: Ceramics Studio: Hand-Building 101
Date/Time
Date(s) - October 29, 2020 - October 30, 2020
5:30 pm - 8:00 pm
Location
Alabama Contemporary Art Center
Categories
In this beginners' ceramics class, instructor Bronco Sloan will guide students through introductory hand-building techniques – slab, coil, and modeling – to create functional ceramic ware.
Students will create and glaze a slab-built box and vessel, a coil-built vessel, and two modeled sculptural vessels over the course of the six-week workshop.
This workshop will meet each Wednesday between September 30 – November 4, 2020 from 5:30 pm – 8 pm. Registration is $200 or $160 for ACAC members.
For registration assistance or more information, contact Amanda Solley, Curator of Education, at amanda@alabamacontemporary.org or 251-208-5656.