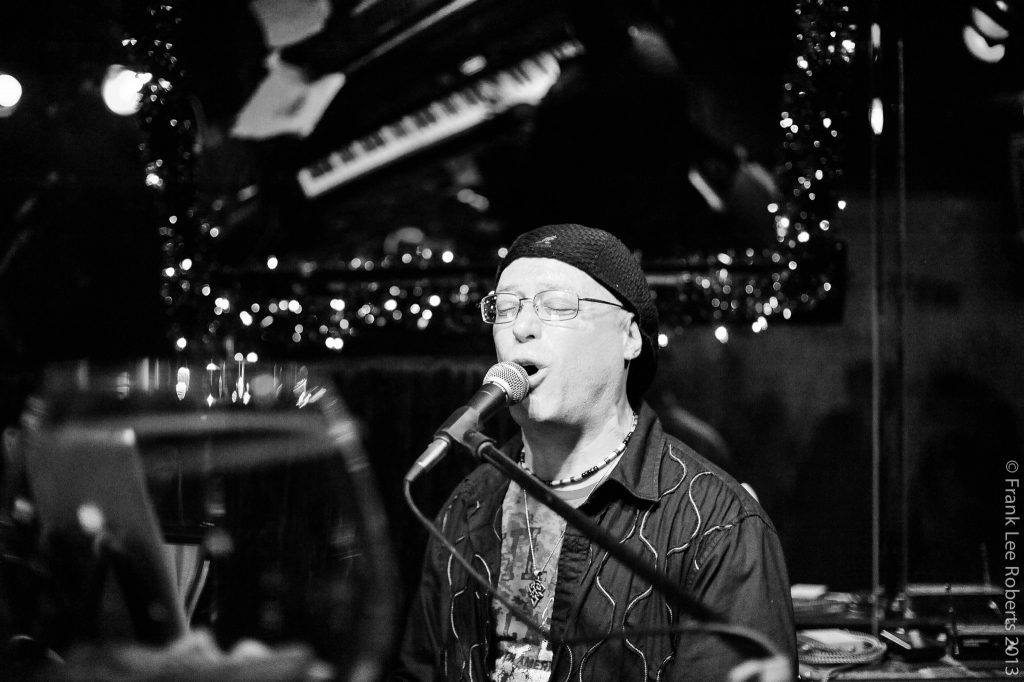 The People's Room of Mobile: An Evening with Scott Morlock
Date/Time
Date(s) - July 18, 2020
8:00 pm - 10:00 pm
Location
The People's Room of Mobile
Categories
Tickets $20. Reservations 251-367-4599
Scott has over 30 yrs of experience in the entertainment business. He has performed in 48 states and 22 countries including: The Sydney Opera House, Carnegie Hall, and The Tokyo National Theatre. Scott has also appeared several times as a keyboardist on the Today Show.
Scott has appeared on stage with such artists as… Al Jarreau -Gloria Estefan and the Miami Sound Machine – Jon Secada – Phillip Michael Thomas – Doobie Brothers – Chicago – Little River Band – Modern English -Frankie Goes to Hollywood – Edwin McCain
He moved to the South Alabama area to open "Dahlia's Electric Piano Hall", a piano bar in downtown Mobile for 8 successful years. Scott then began performing for Carnival Cruise lines as a piano bar entertainer. In his first 7- week contract on the Carnival Ecstasy Scott received both the "Employing of the Month" for that ship, and "Best Entertainer" for the entire Cruise Line.
Scott has had the honor of producing and performing shows for these great companies… PROCTOR AND GAMBLE – MARRIOTT – MOTOROLLA – THE BILTMORE – PINEHURST- WORLD COM- PEPSI – NEW YORK LIFE – THE WALDORF HISTORIA – COCA COLA – THE BROADMORE – SUNLIFE – STATE FARM – THE NATIONAL TRIAL LAWYERS CONVENTION – THE SENIOR BOWL (6 consecutive years).
EDUCATION:
Bachelor of Arts- University Miami (Music Education) 1988
Director/Arranger University of Miami Singers
Master of Arts – Studio keyboards and engineering 1991
Musical Director (5 seasons) Miracle Mile Theatre-Coral Gables FL.
Production credits:
Studio writer-Walt Disney Productions < Music production for nationally released Dr. Howard Doolin Music Education Series < Produced over 30 commercial Jingles & voice over spots locally and nationally including STATE FARM INS.& ANTHEM / BLUE CROSS BLUE SHIELD < Scott has played on dozens of artist recordings and has written 7 fully produced musicals and produced 9 CD artist's productions.