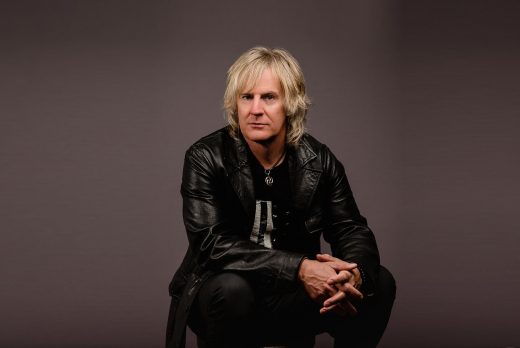 The Peoples Room of Mobile: An Evening with Jeff Coffey
Date/Time
Date(s) - January 12, 2022
8:00 pm - 10:00 pm
Location
The Peoples Room of Mobile
Categories
Tickets $30. Tickets available on Eventbrite. Click here to purchase
Jeff Coffey is a musician, singer, songwriter who has released 4 solo albums which have been well received by radio and music fans. His songs are very relatable and bridge the gap between Pop, Rock and Country. Two singles from his CD "Through Your Eyes" and "Long Way Home" made it to the Top 20 on the FMQB AC/40 Chart.
Much of Jeff's music has been featured on numerous TV shows on several major television networks such as NBC, MTV, CMTV, FOX, E! Network, HGTV, Travel Channel, A&E, Bravo and the CBS Macy's Thanksgiving Day Parade. "Through Your Eyes" was prominently featured on the prime time TV show "Men In Trees" staring Anne Heche.
From May of 2016 to January of 2018, Jeff Coffey resided as the lead tenor vocalist and bassist for the multi-platinum selling, Rock 'n' Roll Hall of Fame group Chicago. "Never in a million years did I ever dream I would have the opportunity to play with a band that I've admired my entire life. I've been a huge fan of Chicago ever since I picked up a trombone back in the 70's and I thought Jimmy Pankow was most definitely the coolest trombone player EVER! Being on stage with Chicago was such an honor for me and I had the time of my life!" He also toured as bassist for Rock 'n' Roll Hall of Famer Don Felder (formerly of The Eagles).
Jeff's latest album, THIS TIME AROUND was released May 28th 2021 and has been well received by fans and the music industry as Coffey's vocals and songwriting abilities really shine through on this album. THIS TIME AROUND is Jeff's 4th solo studio album and he continues to write and record new music, collaborating with many different artists and songwriters.
Come out and see him perform live in a city near you very soon!
More Info. at : https://www.jeffcoffey.com